Certification
Waveneys | Certification
We pride ourselves on the quality of services that we provide and our list of accreditations is proof of our approach to that provision of services and our business ethics. Accreditations include:
---
ISO 9001:2008 -Quality Management System certificate GB5191 recognised since 2009.
---
ISO 14001:2004 –Environmental Management System certificate GB11255 recognised since 2003.
---
OHSAS 18001:2007 –Occupational Health and Safety Management System certificate GB17450 recognised since 2009.
---
NIC EIC -Members of the approved contractors scheme since 2002, enrolement number 012878000.
---
UVDB VERIFY –This standard has been achieved as result of assessment of Safety, Health, Environmental and quality practices.
---
ISO14064-1 2006 Carbon reduction Scheme certified
---
Excellent Small & Medium Enterprises – United Kingdom -Re-evaluation pass from the credit rating agency modeFinance. [Download Credit Report Here]
---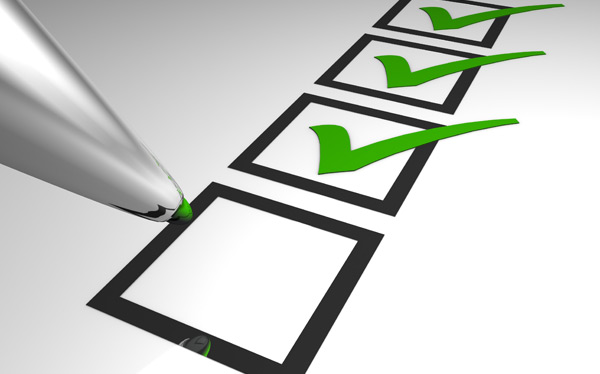 ---
Also in this section…
About Us

Established in 1985 Waveneys has grown over the years by diversification into various market sectors and recognising potential growth areas…

More >
Organisation

Waveneys has been involved within the Water and Wastewater Industry for over 28 years…

More >
Sustainability

Waveneys will implement practices that promote economic security, social betterment and environmental stewardship…

More >