Sustainability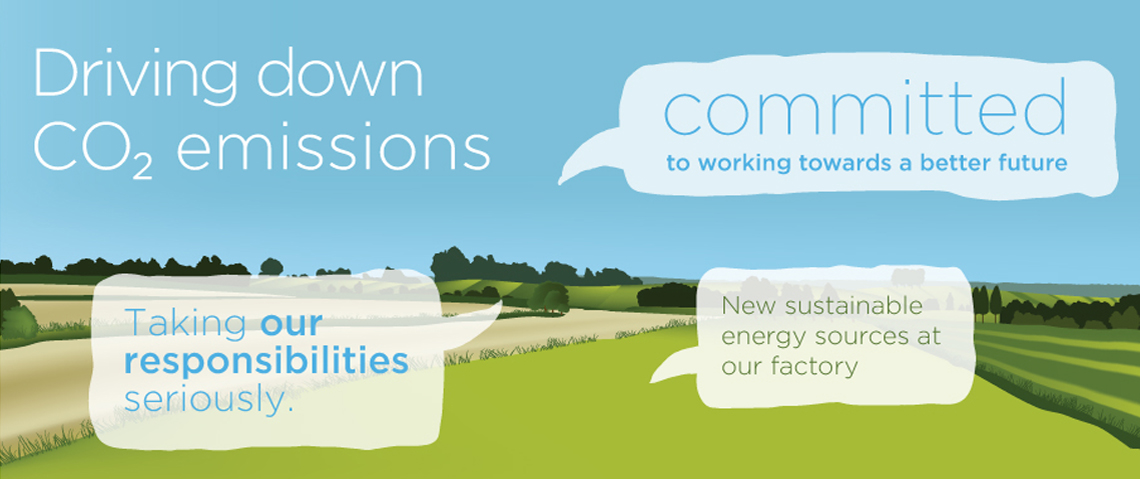 Waveneys | Our Sustainability
Waveneys will implement practices that promote economic security, social betterment and environmental stewardship and will strive for continuous improvement of performance in these areas:
Reduce the use of natural resources and the emissions of carbon dioxide (CO2) in line with our CEMARS management system.
Promote environmentally responsible procurement of goods and services.
Minimise waste production and reduce the environmental consequences of waste through re-use and re-cycling.
Prevent pollution where possible and reduce pollution through the responsible management of toxic, chemical and hazardous waste.
Invest in low carbon consumption of energy as a key strategic research theme across all areas of our operations.
Ensure our Environmental and Sustainability procedures are fully communicated to all the company personnel and is freely available to all clients.
Encourage our suppliers to adopt practices that minimise their environmental impact and deliver community benefits in relation to their own operations and throughout the supply chains in which they operate.


Also in this section…
About Us

Established in 1985 Waveneys has grown over the years by diversification into various market sectors and recognising potential growth areas…

More >
Organisation

Waveneys has been involved within the Water and Wastewater Industry for over 28 years…

More >
Accreditations

We pride ourselves on the quality of services that we provide and our list of accreditations is proof of our approach to that provision of services…

More >
---